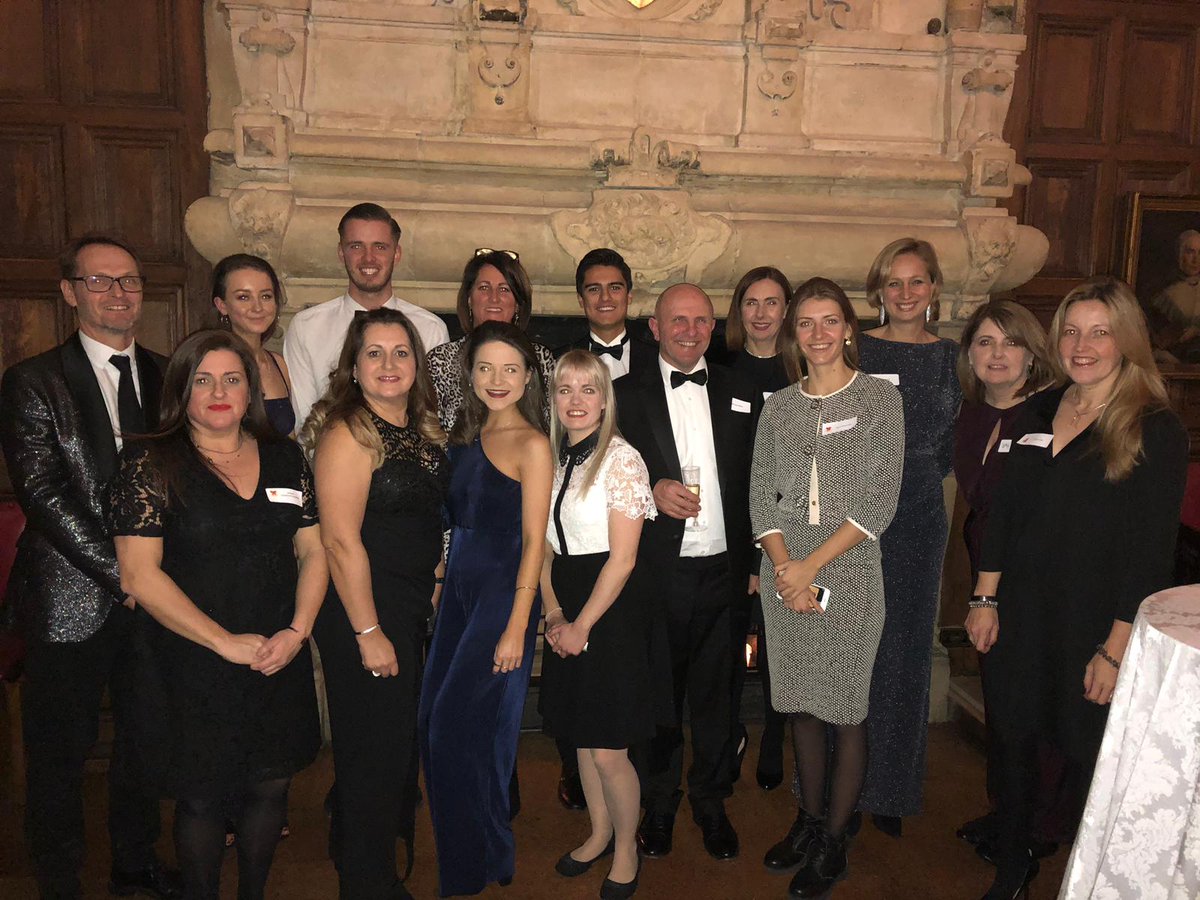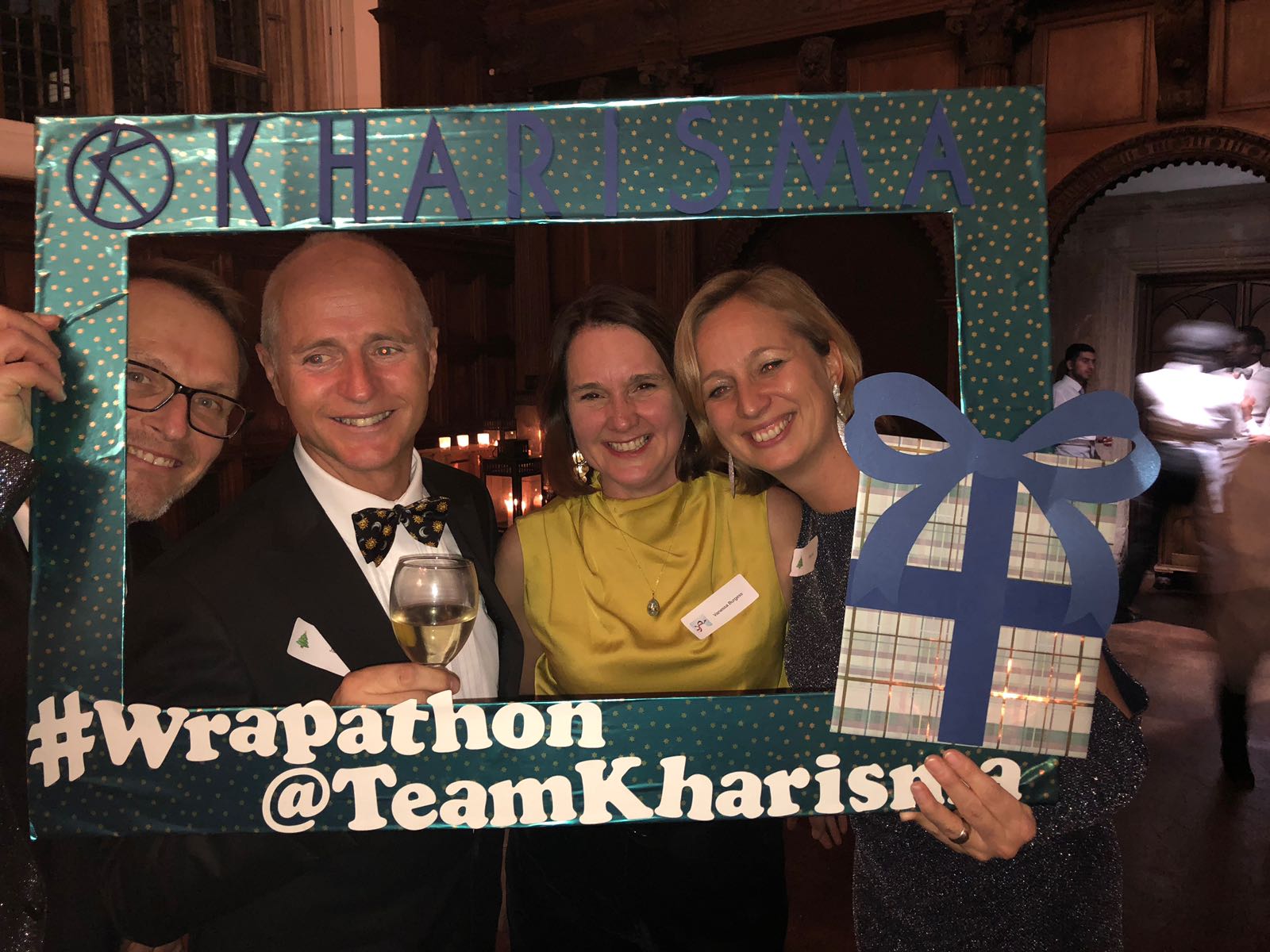 Article: In November 2018 we hosted our Kharisma Christmas 'Wrapathon' at the beautiful historic setting of Charterhouse London. Our guests wrapped a selection of our gift packs in teams, which was judged by our host and company CEO, Matt Burgess.
The Christmas spirit continued as the team with the best-wrapped present was gifted a magnum bottle of champagne! The presents were then given to the Royal Marsden Hospital.
From all at Kharisma, Merry Christmas and thank you to everyone who attended. We had a great night, and we hope you enjoyed it as much as we did!