Welcome to Kharisma UK
Kharisma helps businesses to grow through sustainable brand expansion.
We unlock growth by understanding how best to expand your brand proposition. We are passionate about helping brands to build a winning strategy, and most crucially how to execute and deliver it in the marketplace.
With significant FMCG experience, we are experts in creating complimentary brand extensions which stretch your brand into new directions such as new packaging formats and new consumer usage occasions, whilst maintaining your brand equity and meeting shopper needs.
We have a track record of success in delivering brand stretch through our extensive Licensing programmes. We are experienced in working with Global brand owners, we can lead workshops to stretch thinking, identify potential partners and support you to build your brand equity into exciting new categories.
Meet the team
Our team has over 40 years experience combined in the FMCG industry.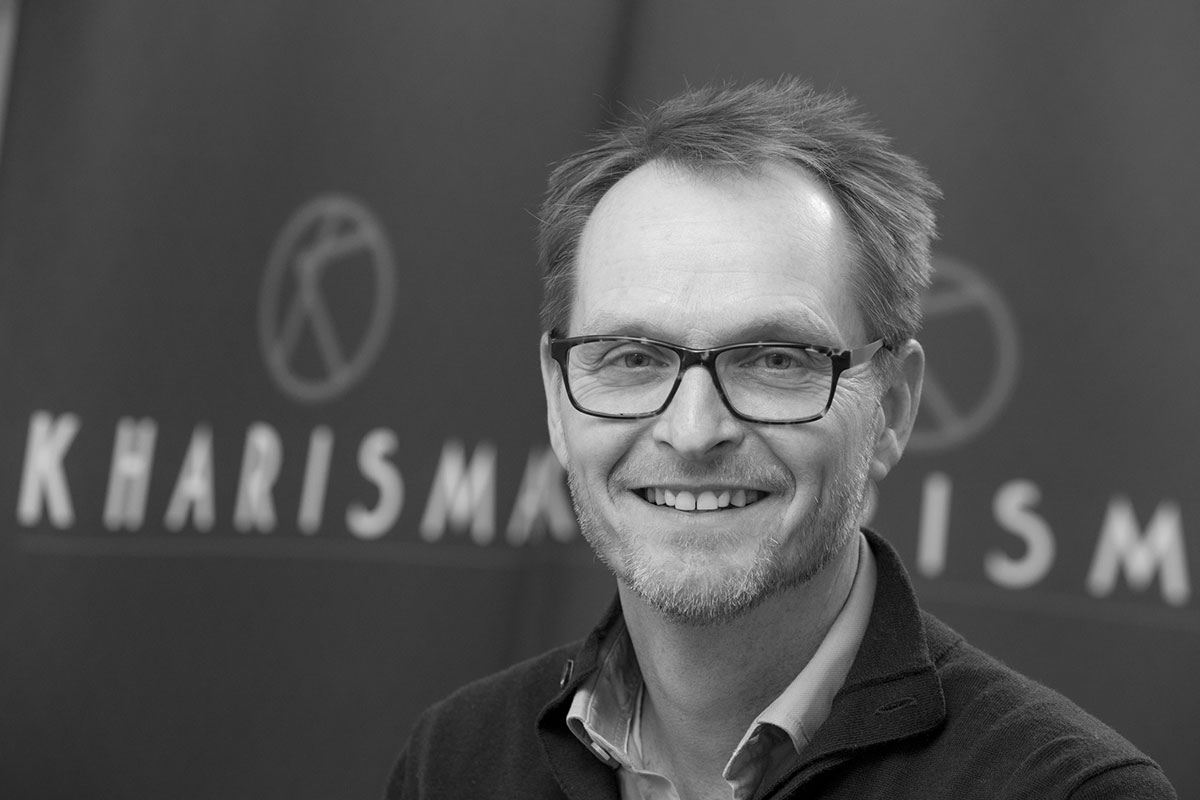 Matt Burgess
CEO & Founder
Matt founded Kharisma and is the company's CEO.   With more than 20 years in Global FMCG Corporations, in particular Unilever,  Matt's blend of marketing and commercial experience was key to the conception of the organisation. Career highlights include  leading Dove, Vaseline in the UKI and MD for classic food brands such as Marmite, Pot Noodle, Colmans and Boursin.   Commercial deals have also played a crucial element in Matt's background: integrating Sara Lee & Alberto Culver into Unilever, disposing of Schaft Meats (Peperami/Bifi) and numerous licensing deals such as the launch of Magnum Chocolate.
Having worked in gifting for nearly 10 years, Matt leads creative direction for the giftpack ranges.
Matt says: "Gifting is the most fantastic category for a brand to be in.  Working in 3D design & curation enables me and my team to create propositions which bring true joy to givers and recipients."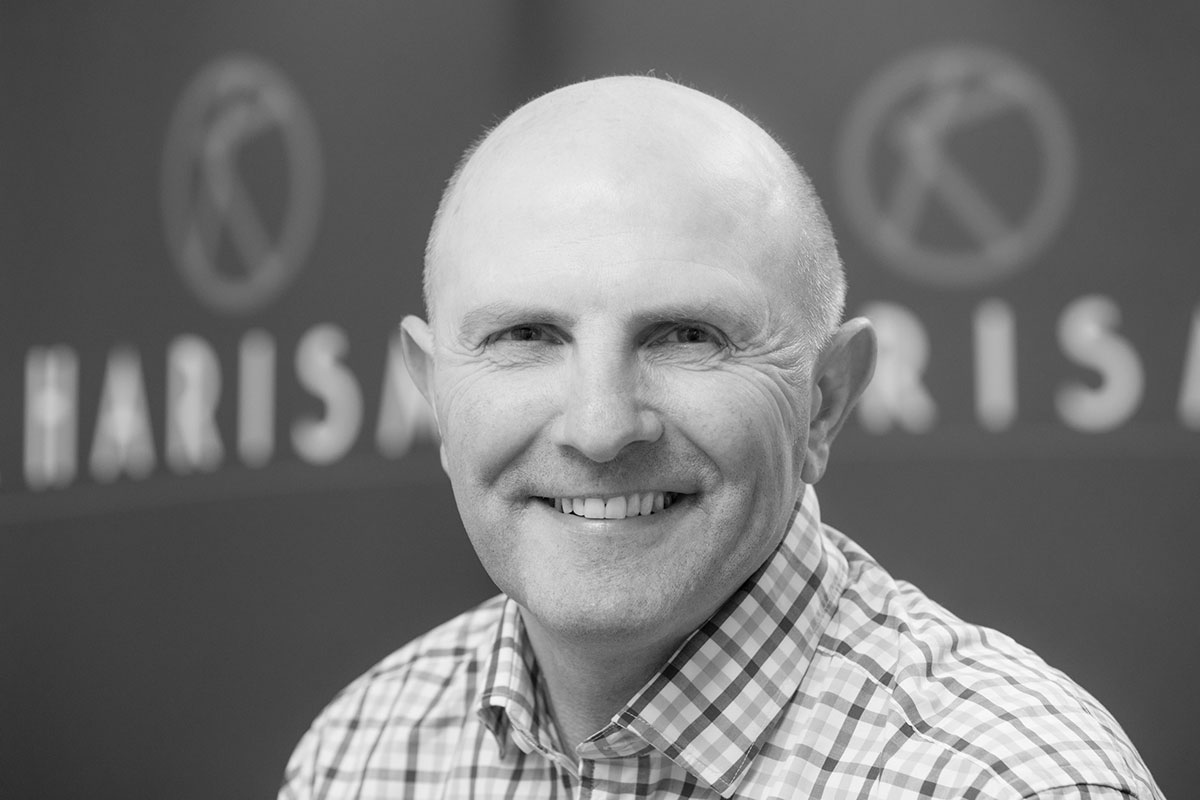 Mike Miller
Gifting Category Development Director
With over 25 years FMCG experience, Mike was Head of Gifting for Unilever for six years, steering the company to a leading position within the gifting sector.
He managed the gifting activities of Lynx, Dove, Dove Men+ Care, Impulse, Vaseline , Radox, Simple, VO5, Tresemme and Toni & Guy by seeking  creative solutions and market leading growth strategies.
Mike's experience spans customer management, category management and marketing functions where Mike has developed a deep understanding of the gifting category.
Previously, Mike was sales controller for Marmite, Pot Noodle , Peperami and Colman's where those roles gave Mike a unique insight into differing category dynamics and their specific needs.
Mike's philosophy is simple " Everyone buys presents for their family and friends, and it's our role to find solutions that meet their needs for every occasion"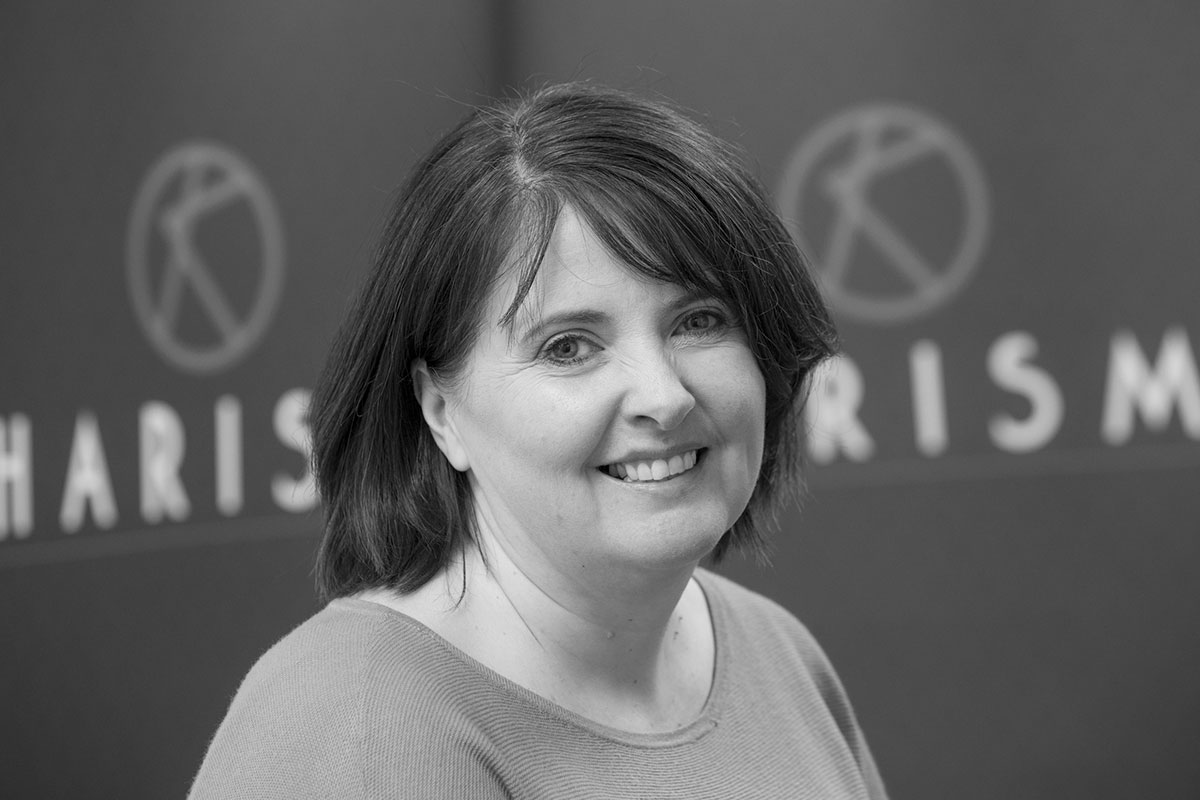 Carly Race
Gifting Manager
With extensive experience on brands ranging from Pot Noodle to Hellmans, Carly brings a wealth of operational and technical experience to the team and is an all round gifting junkie!
Carly says: 'My mission is to create the best market leading gift packs that everyone wants to give & receive'.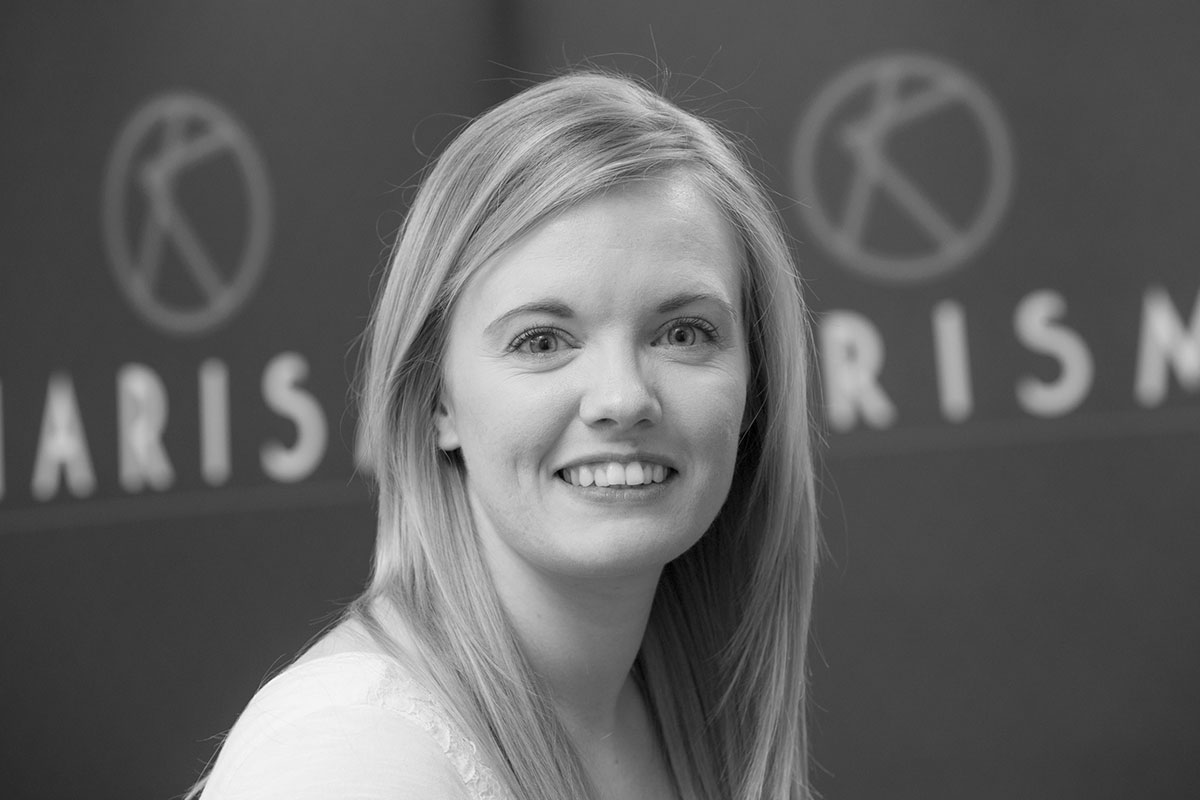 Becky Sims
Gifting Manager
Becky brings with her a wealth of packaging design experience across multiple brands.
Becky says: ''Joining the Kharisma business was a great opportunity and really gives me a platform to utilise my skills and experience"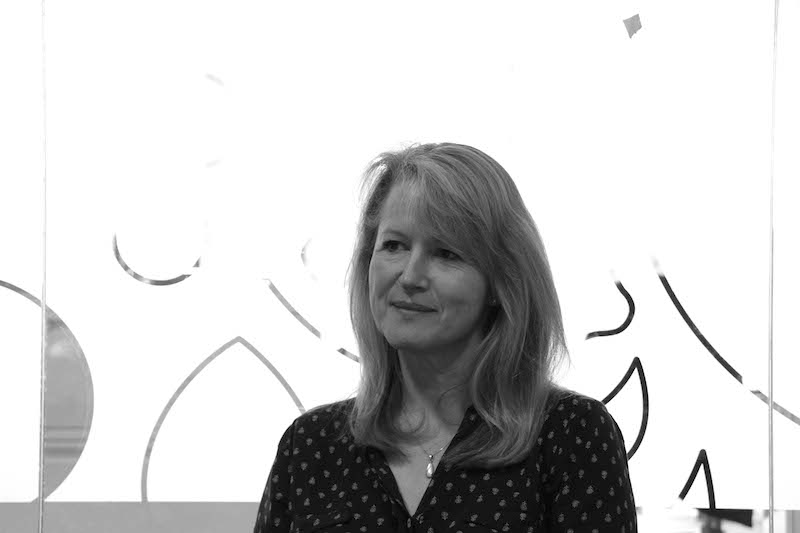 Amanda Needham
Office Manager
Amanda was a consultant engineer and project manager in the construction industry for 12 years, working on projects such as the redevelopment of Heathrow Terminal 1 and a new headquarters building in London for Grosvenor Estates.
Following a career break to bring up her children, Amanda now runs all of the office and business administration functions for Kharisma.
Amanda says: "I get on with the ordinary stuff required to run the business, so the team can get on with creating something extraordinary".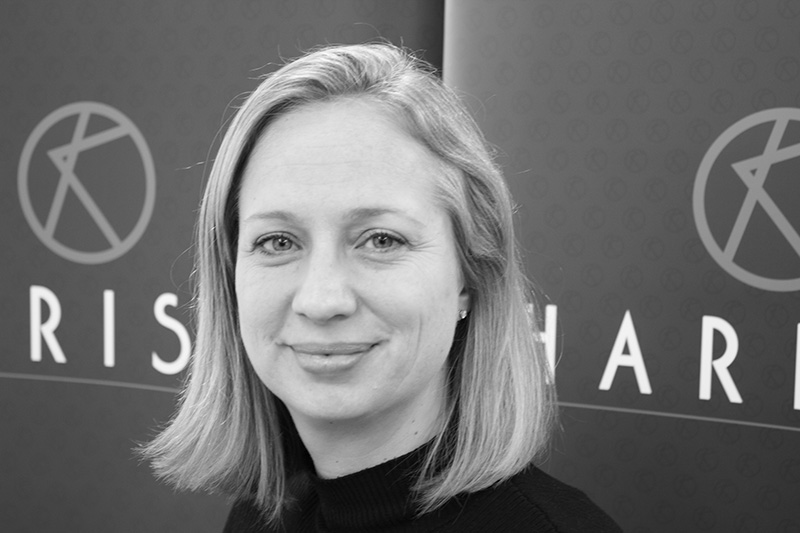 Sonja Hill
Associate
Sonja has joined Kharisma as an associate and is bringing over 15 years of Marketing, Supply Chain and Procurement experience to the team.
She says: "Working with such an enthusiastic team of gifting professionals inspires me to support and help grow the Kharisma business further!"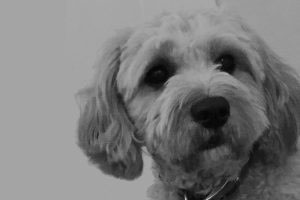 Fudge
The Dog
Fudge the Dog is a regular visitor to the Kharisma Studio.
He has a nose for detail and can sniff out many opportunities!
The Brands
Listed below are a selection of the brands we've partnered with to create tailored gifting packs and licensing products.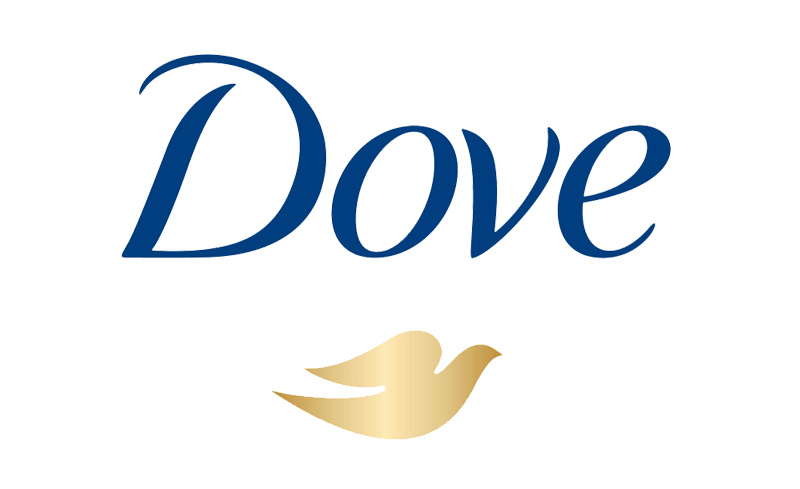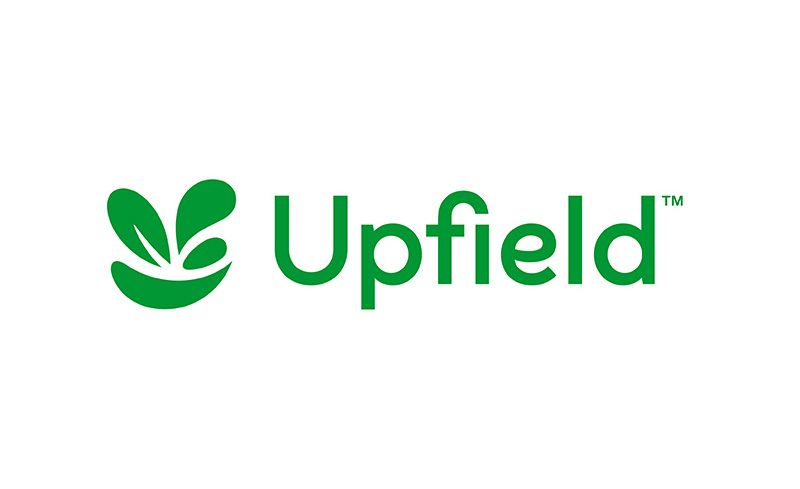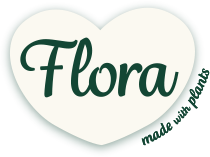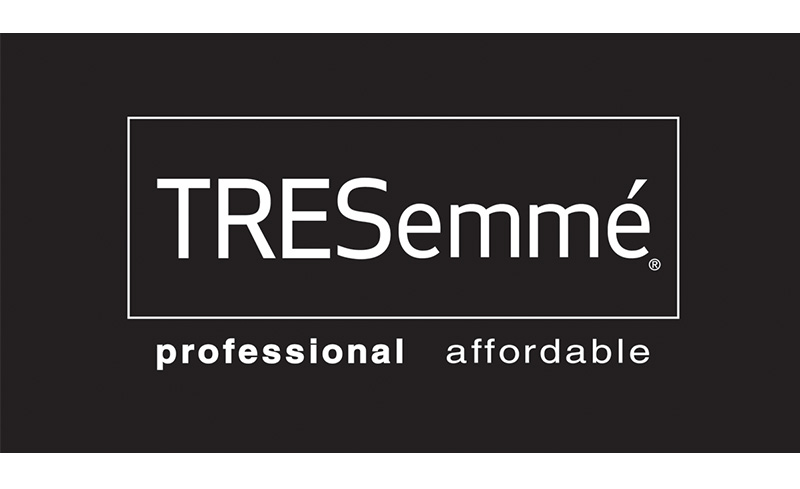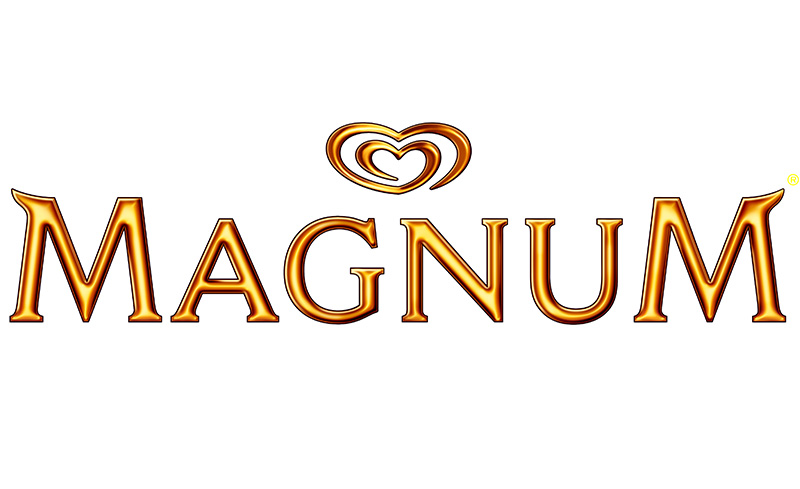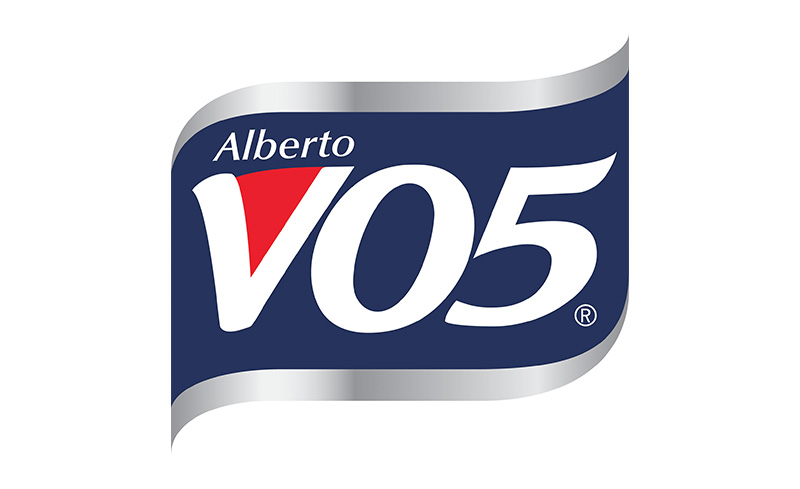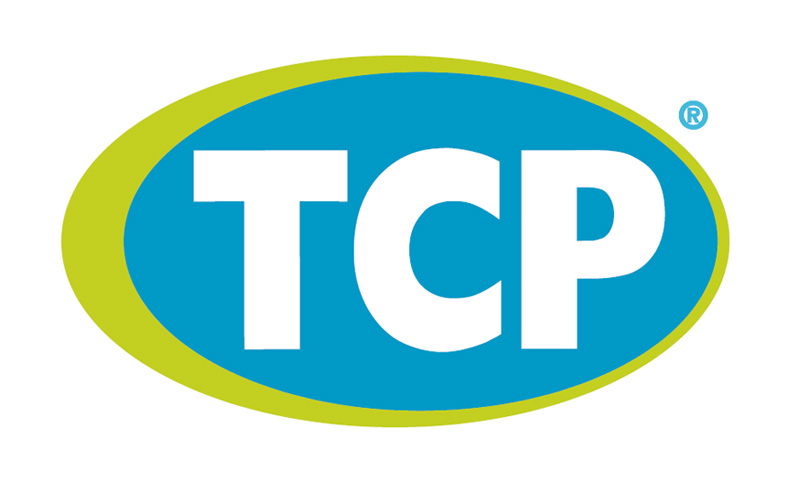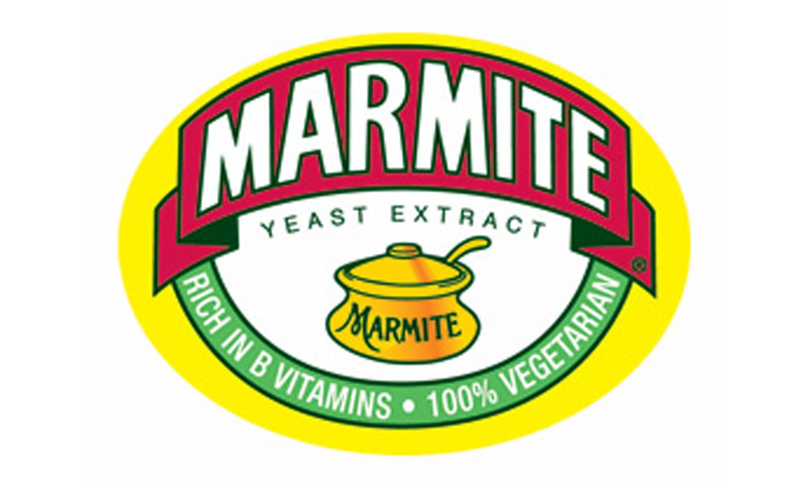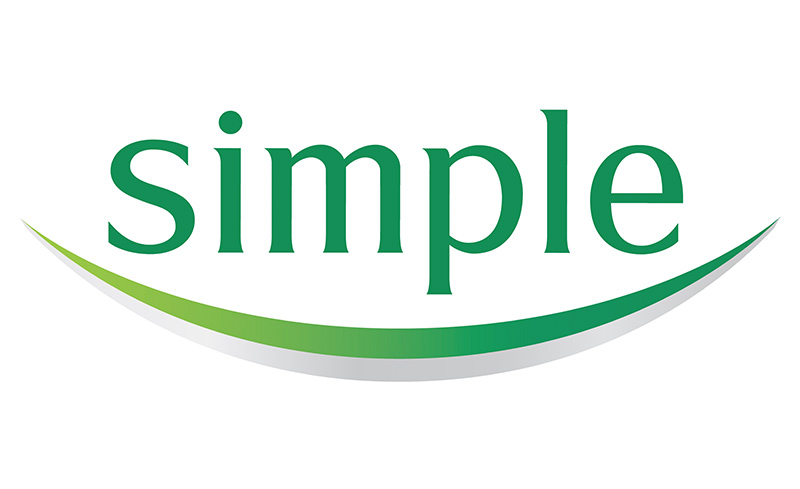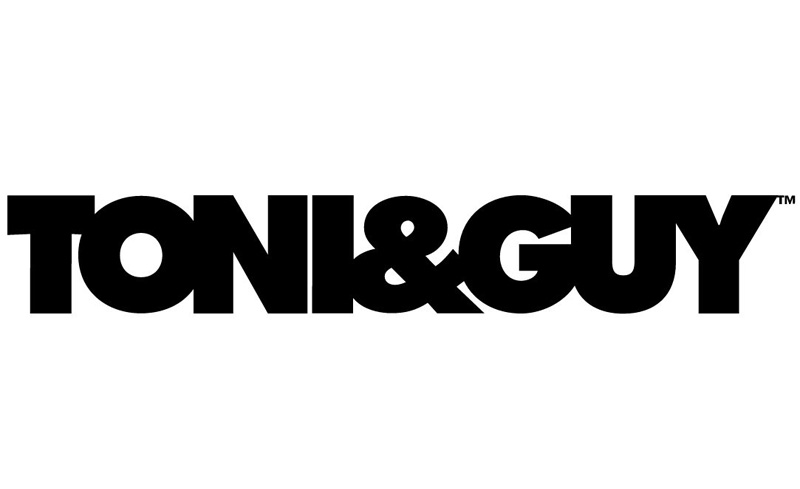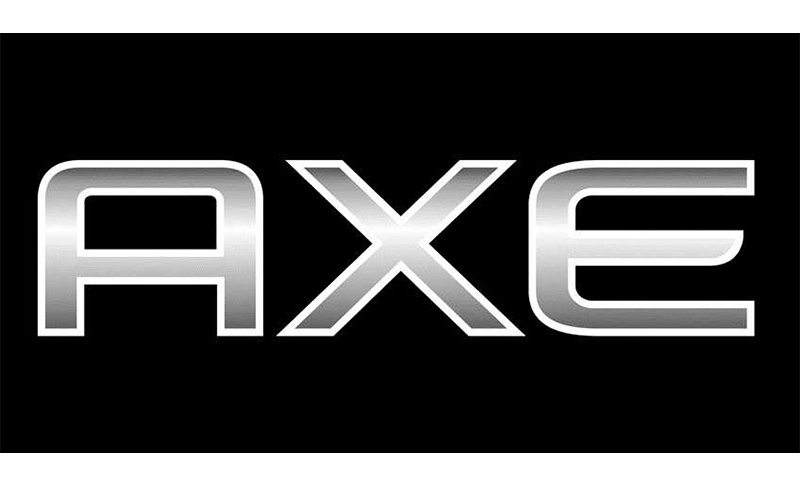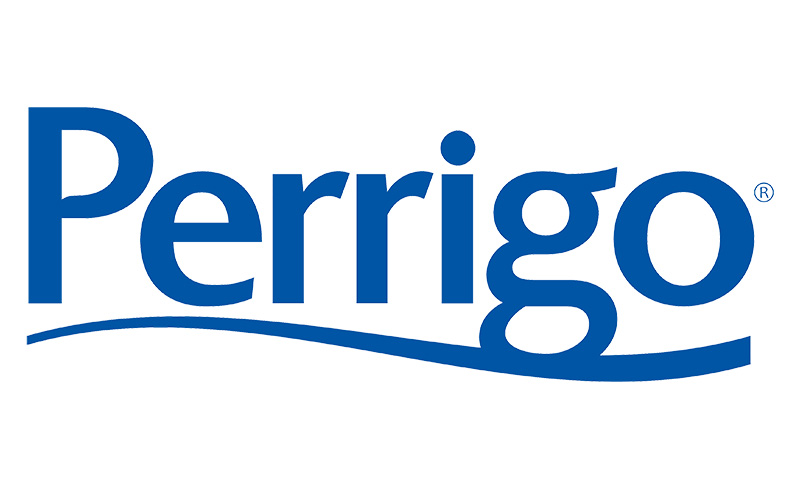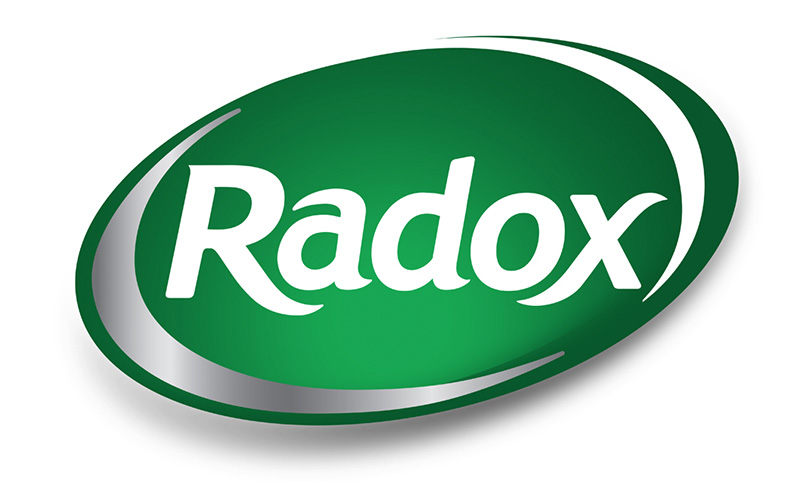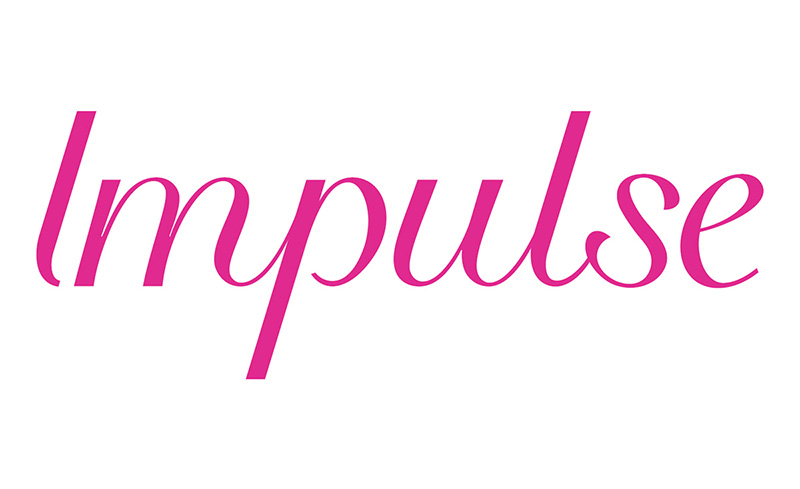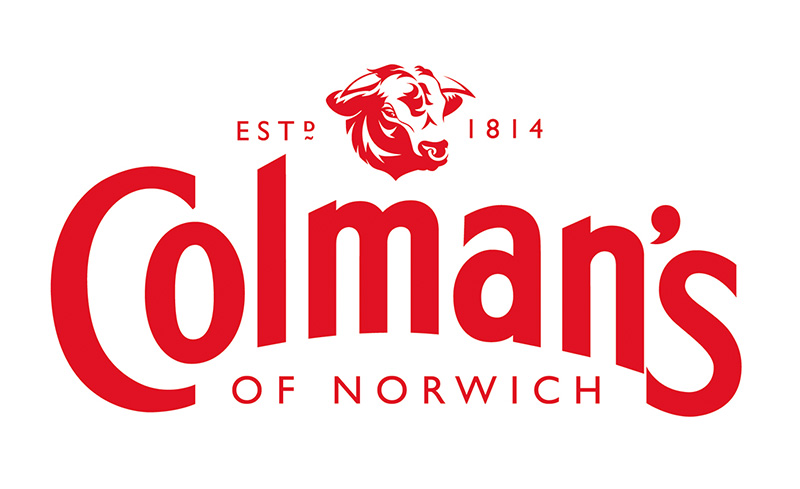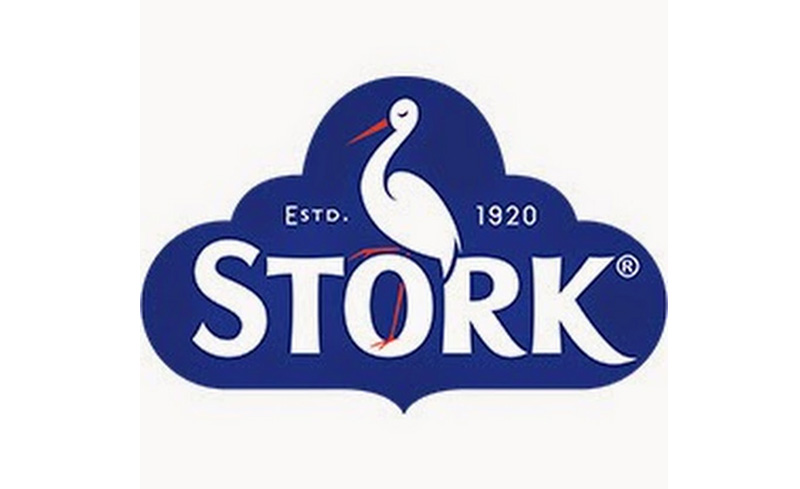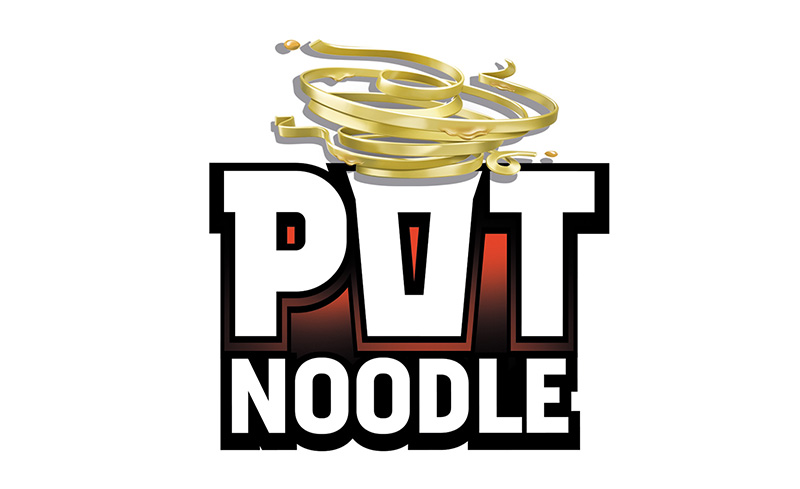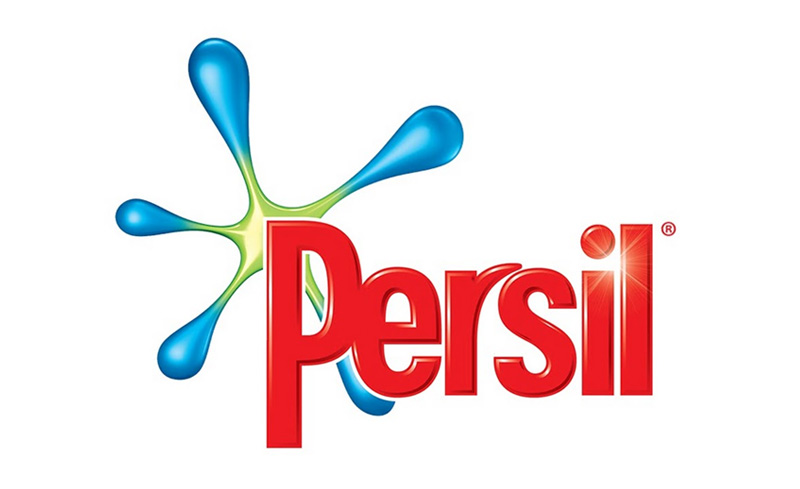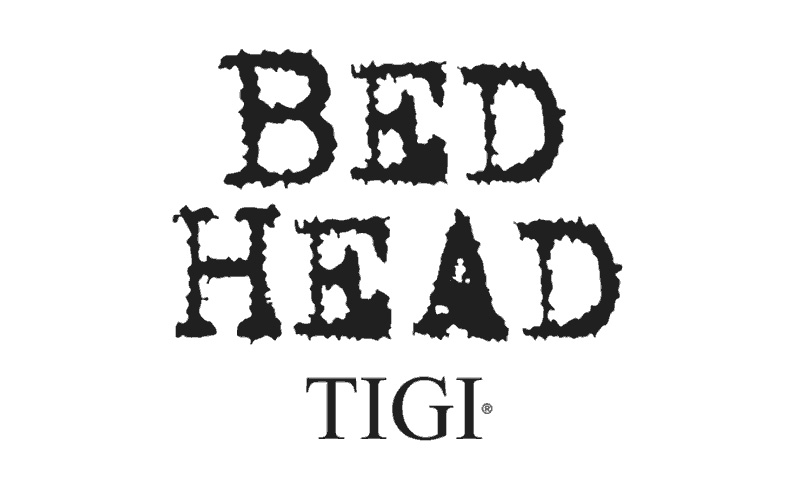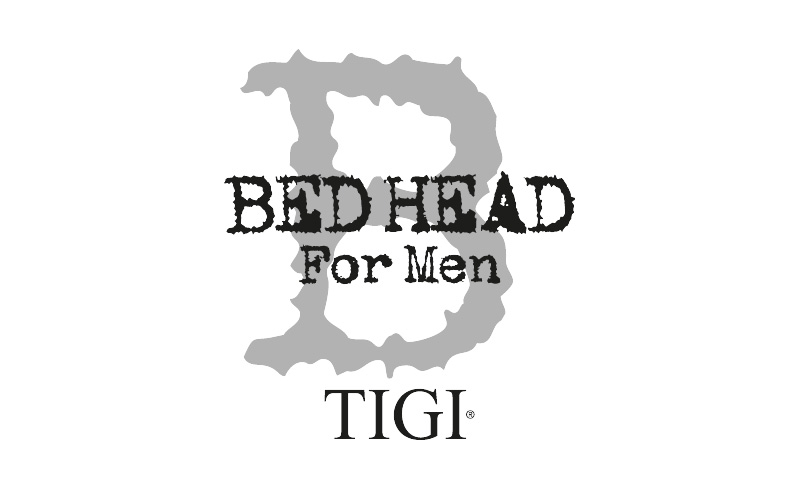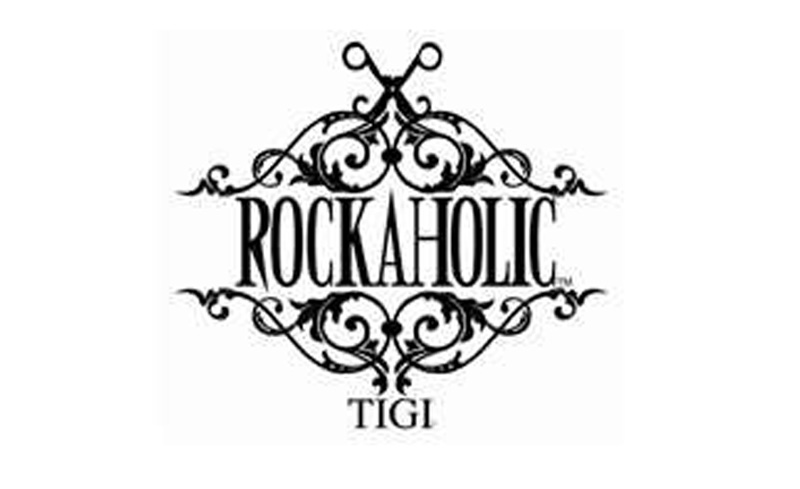 Testimonials
Listed below is a selection of testimonials from the people that we've worked with.
"It has been great dealing with Kharisma over the past couple of years, they really understand customer needs in terms of differentiation, they have great insight on the gifting category and on Unilever Brands. On Simple Skincare it has been a lot easier with Kharisma in developing facial skincare packs in a creative way. At all stages of the process they have involved the brand team, making the gifting process a lot more streamlined."
"Kharisma really understand what makes a great licensing deal – mutual business benefit. I think that it is this insight that ensures the licensing partnerships they have helped Unilever establish are so enduring and successful. With a strong delivery culture and client service approach, Kharisma have been a real asset in Unilever's ambition to grow its global Licensing footprint."
"I've been delighted with Kharisma's service delivery on the gifting business. They are real experts who understand the gifting category and how to maximise the growth of my Personal Care Gifting business. Because of their intimate knowledge of how the category works they save Unilever lots of time avoiding the normal mistakes that new brand managers make. We've also seen the crafting of gift propositions improved. Since outsourcing Unilever has increased its growth rate"
News
admin
What an amazing evening we had at our annual Kharisma Wrapathon in November 2019 at Brunswick House, London. Please click on image to find out more.
admin
An exciting new launch developed for our client Marmite in partnership with Iceland. A joint mission to 'Save Our Sprouts' by introducing Marmite Sprouts to freezer aisles from Monday 19th November.
admin
Find out about our charity Christmas celebration in aid of the Royal Marsden Children's Hospital.
Contact
We love talking to new people about their projects and what we can do to help. If you wish to contact us you can do so using the email address provided below or entering your details on our contact form.
Email:
Correspondence Address:
26 West Street, Reigate, Surrey, RH2 9BX
Registered Address:
Wellesley House, Duke of Wellington Avenue, Royal Arsenal, London, SE18 6SS
Social