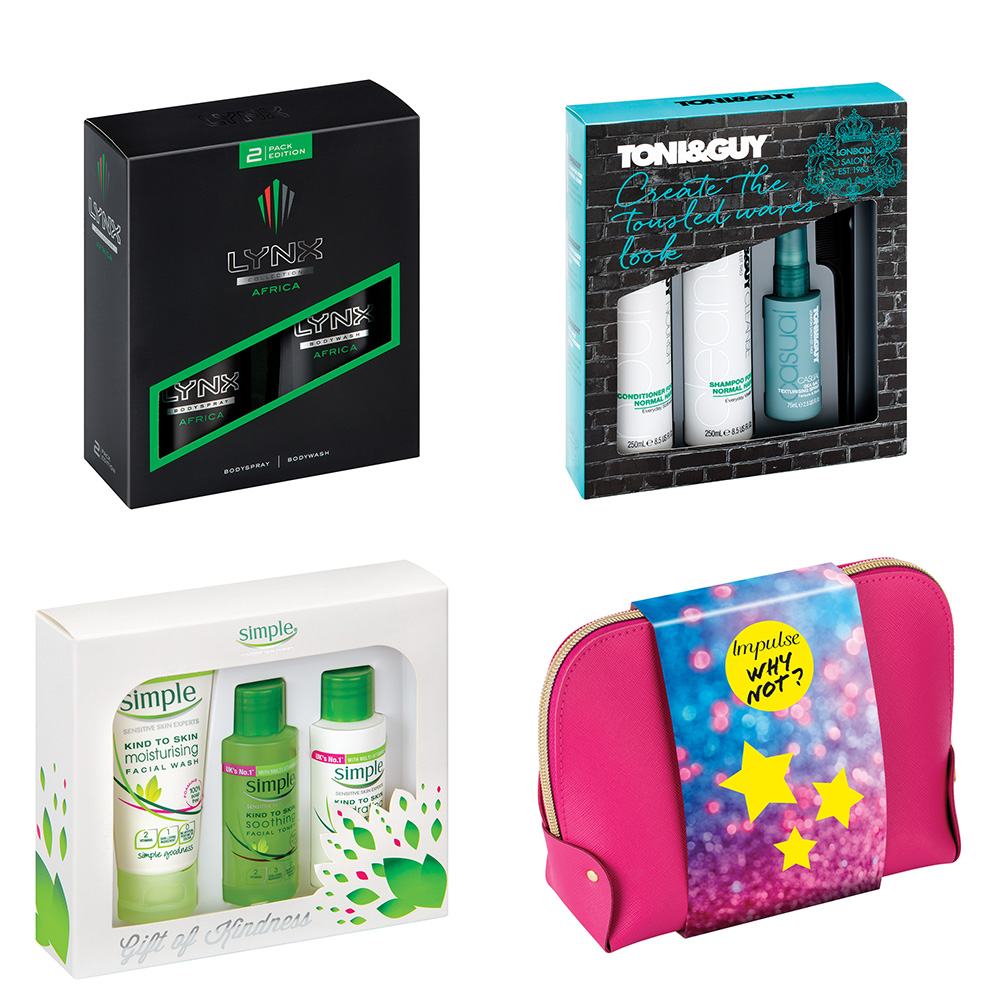 Welcome to Kharisma UK
Experts in Gift Pack Creation, Licensing and Consultancy
Here at Kharisma we specialise in designing, creating and executing gift packs.
Starting with defining the shopper proposition, we then move to pack concept creation. We have the experience to convert a great design concept into a workable finished gift set that is both beautiful to give and receive, but also commercially viable for the brand owner and the retailer.
We believe that collaboration is the route to success. Bringing together the designer, the print management specialists, the packaging experts, gift item suppliers and of course the brand owner to ensure that the finished product is the best it can possibly be.
With years of experience if the gifting industry, Kharisma can offer a gift consultancy service to help advise and create your own in-house gifting business, and make your gifting ambitions real.
We also offer support and management for every step of the licensing process, which can be a confusing and lengthy procedure. With our know how, Kharisma can analyse business strategy models, liaise and negotiate with licensors and give valued support and advise all the way through the process.