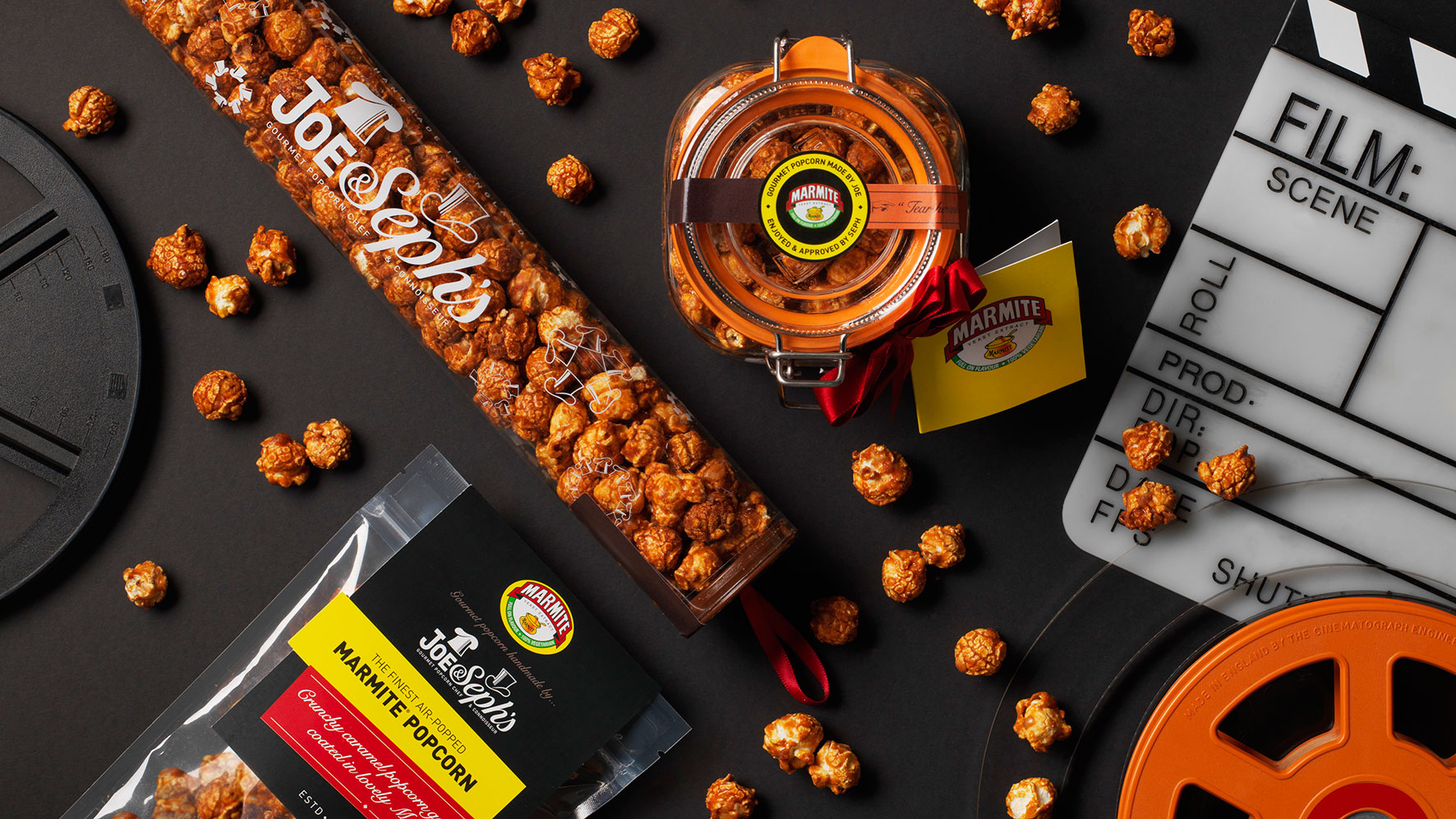 What is Licensing?
Licensing is the practice of leasing a legally protected property to another party to drive brand expansion into new categories and channels.  A license grants permission to use a protected property with specific terms and conditions, which may include territories or different products.  The Licensee pays the Licensor a royalty fee for the use of their property.
How can Kharisma help?
We are passionate about expanding brands out of their core category. We can help you to unlock new customers and growth, whilst maintaining your core brand values.  We have significant experience in this area; working with both global and local brands, and can offer you a complete support service through every step of the licensing process.  We are also happy to tailor a package which works for your business, providing support and direction where you need it most.
1. Clarity on Business Strategy
Opportunity analysis, reviewing Business Model Options. Creation and presentation of a full brand 'Sell Story'.
2. Partnership/Sourcing Options
Partner search, Long and shortlist compilation, Lead partner selection.
3. Concept Development
Management of the entire process. From concept and product development, management of approvals with key stakeholders.
4. Contract Sign Off
Negotiation and value maximisation, facilitation of the contractual process
5. Launch and Monitor
Ongoing management (reporting, provision of obligations to the Licensor), attendance at Buyer meetings if required.
6. Scale and Grow
From license extensions to multi-territory roll out. Kharisma has the experience and expertise to support as the product license grows.