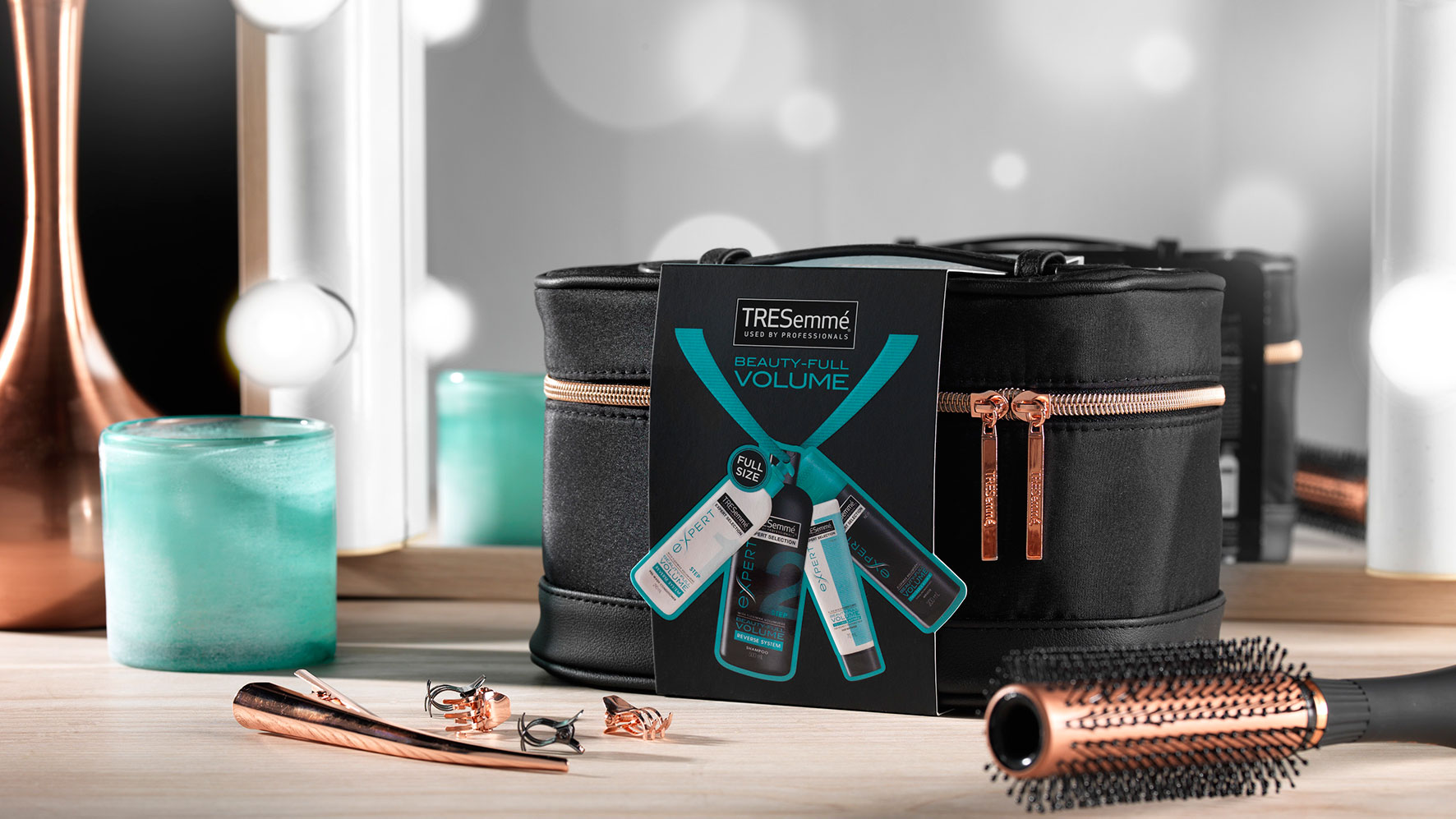 Gifting
Proposition and Design
Kharisma aims to create joy.   Joy through Gifts and giving.  Joy from the receiver, but also joy for the giver.  By blending design flair with detailed commercial understanding of value and cost, we create gift sets that shoppers pick up from the shelves and are proud to give.
Kharisma looks at the total proposition from the core contents, the packaging to the added gift item and of course the recommended price point.  Only when the proposition is established can the design stage begin. Gift pack designs should aim to work in harmony with the brand strategy to project your brand in a way that enhances your brand message and builds equity.  Kharisma are experts in developing the right design for the right occasion.
Product Execution
Converting a great design concept into a workable finished product means bringing together the designer, the print management specialists, the packaging specialists and of course the brand owner to ensure that the finished product is the best it can possibly be. Kharisma have the know how and resources to make this happen.
Retailer and Category Management
The gifting market in the UK is complimentary to most core retail categories and requires specialist knowledge of both retailers and the fixture.
Kharisma have years of experience in the gifting industry, developing packs in categories as diverse as food, washing and bathing, hair care and beauty.  We have developed a suite of category & shopper insights that help make those customer conversations more meaningful and productive.
Range of Experience
Kharisma creates packs for every kind of occasion.  From Mothers Day to Fathers Day, Valentines to Christmas, Easter to End of Term  
We create Regime packs, Gift With Purchase, Gift Cartons, Hampers, Travel packs, mini's assortments and stocking fillers.