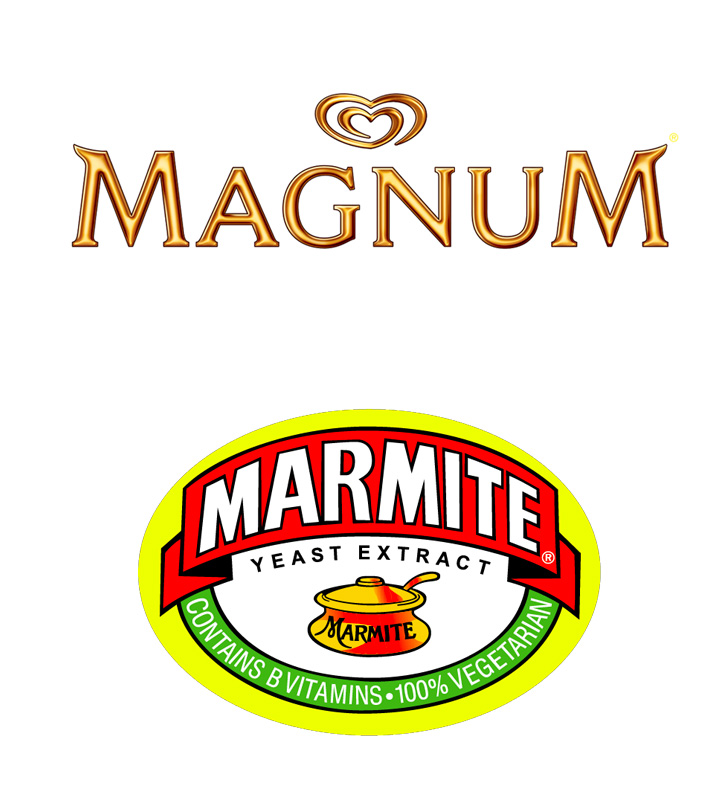 Licensing
Kharisma offers a complete suit of support services through every step of the Licensing process. 
1. Clarity on Business Strategy
Analysis of Business Model Options and Financial implications. Creation and presentation of a full brand 'Sell Story'.
2. Partnership/Sourcing Options
Partner search, Long and short list compilation, External Contact, Lead partner selection.
3. Concept Development
Aligned to match asset exploitation, build equity in target audience.
4. Contract Sign Off
Negotiation and value maximisation, Due Diligence, Contract term optimisation.
5. Launch and Monitor
Attendance at Buyer mtgs if required, Quarterly Performance and Royalty reports, Contract obligation monitoring.
6. Scale and Grow
From license extensions to multi-territory roll out. Kharisma has the experience and expertise to support as the product license grows.