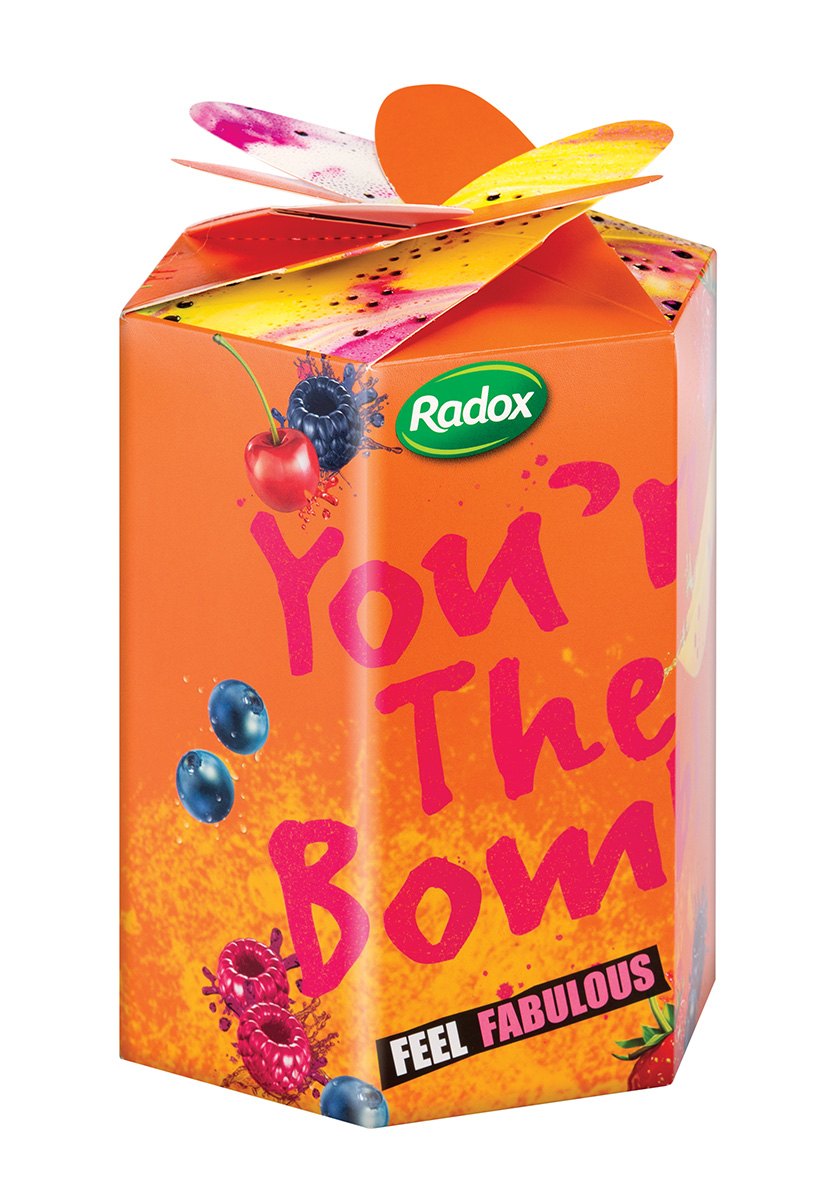 Gifting Consultancy
Supply Co-Ordination and Project Management
Setting out to create a gift set can be a daunting task. It requires specialist knowledge of the unique gifting supply chain and the lengthy gift item sourcing process. Kharisma can manage the whole project leaving you to focus on what you, the brand owner want from the finished gift pack for their shopper.
Insight and Consultancy Support
Starting with in depth shopper research, we can identify the potential of gifting for your business. You may have an idea or a vision of what you want from your gift pack but may not know how to go about it.   Or perhaps, you just don't have the resources at hand to deliver. Kharisma can offer unique insights and advice to help support you in making your Gifting aspiration a reality.  From design and curation of gift sets, through to executional delivery, Kharisma and can offer bespoke consultancy for your project however large or small.