Meet the team
Our team has over 35 years combined of experience in the Gifting Industry.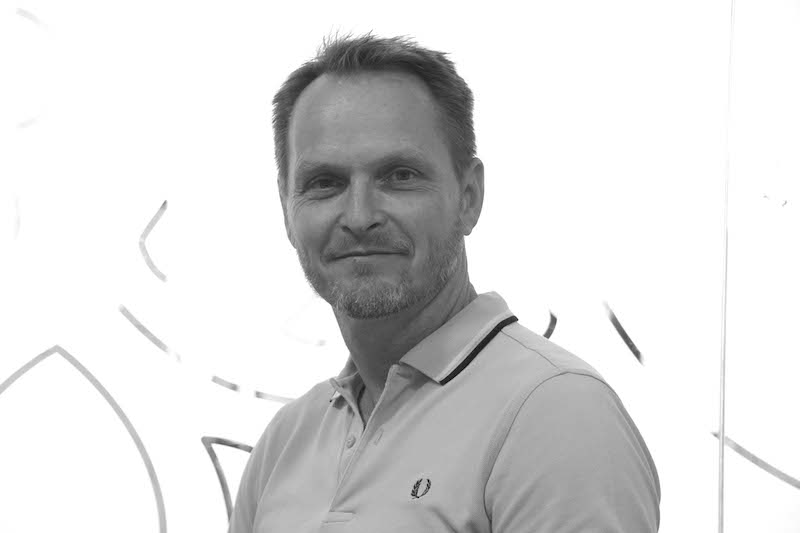 Matt Burgess
CEO & Founder
Matt founded Kharisma and is the company's CEO.   With more than 20 years in Global FMCG Corporations, in particular Unilever,  Matt's blend of marketing and commercial experience was key to the conception of the organisation. Career highlights include  leading Dove, Vaseline in the UKI and MD for classic food brands such as Marmite, Pot Noodle, Colmans and Boursin.   Commercial deals have also played a crucial element in Matt's background: integrating Sara Lee & Alberto Culver into Unilever, disposing of Schaft Meats (Peperami/Bifi) and numerous licensing deals such as the launch of Magnum Chocolate.
Having worked in gifting for nearly 10 years, Matt leads creative direction for the giftpack ranges.
Matt says: "Gifting is the most fantastic category for a brand to be in.  Working in 3D design & curation enables me and my team to create propositions which bring true joy to givers and recipients."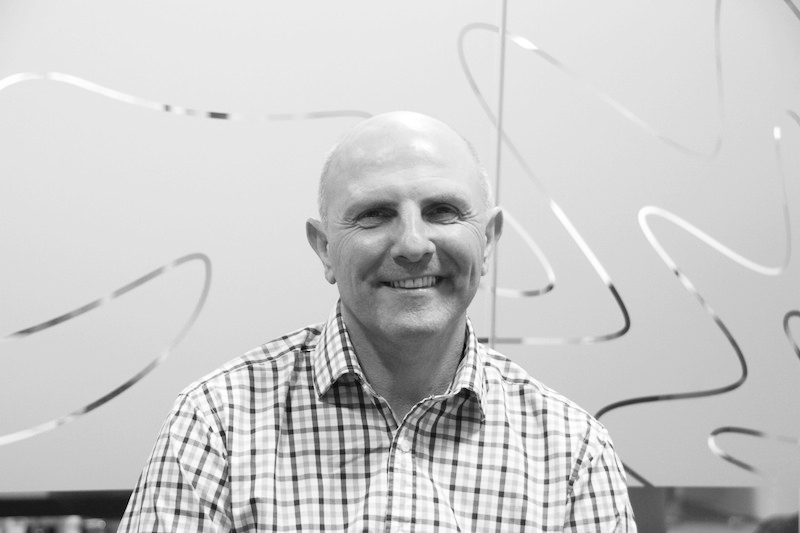 Mike Miller
Gifting Category Development Director
With over 25 years FMCG experience, Mike was Head of Gifting for Unilever for six years, steering the company to a leading position within the gifting sector.
He managed the gifting activities of Lynx, Dove, Dove Men+ Care, Impulse, Vaseline , Radox, Simple, VO5, Tresemme and Toni & Guy by seeking  creative solutions and market leading growth strategies.
Mike's experience spans customer management, category management and marketing functions where Mike has developed a deep understanding of the gifting category.
Previously, Mike was sales controller for Marmite, Pot Noodle , Peperami and Colman's where those roles gave Mike a unique insight into differing category dynamics and their specific needs.
Mike's philosophy is simple " Everyone buys presents for their family and friends, and it's our role to find solutions that meet their needs for every occasion"
Sally Fokes
Gifting Brand Manager
Sally has been working within the Gifting Business for nearly 9 years. With extensive experience in the Supply Chain she was ideally suited to make the switch to marketing after starting her family. Now leading gift pack design on brands as diverse as TRESemme, TONI&GUY and Sure,
Sally says: 'In my job every day really is like Christmas Day. I love the challenge of taking a pack from concept through to reality. Seeing something you have developed on shelf in store is a great feeling.'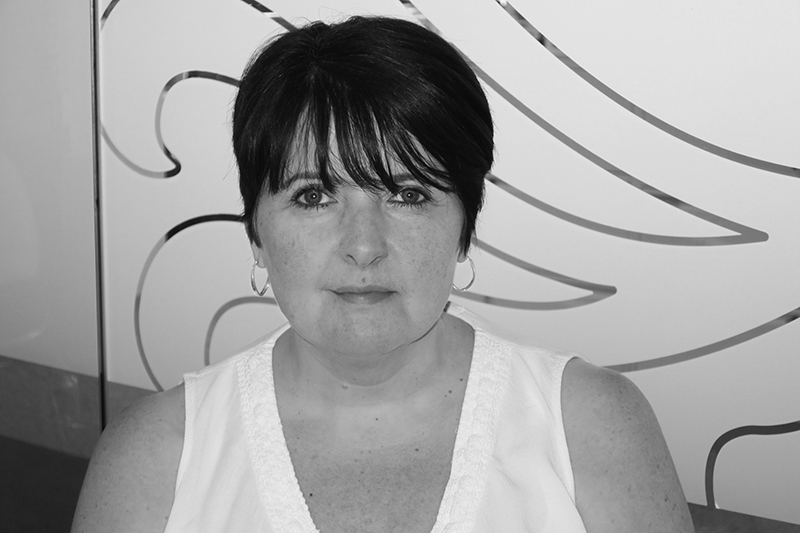 Carly Race
Gifting Brand Manager
Carly recently joined the Kharisma business. With extensive experience on brands ranging from Pot Noodle to Hellmans,  Carly brings a wealth of operational and technical experience to the team and is an all round gifting junkie!
Carly says: 'My mission is to create the best market leading gift packs that everyone wants to give & receive'.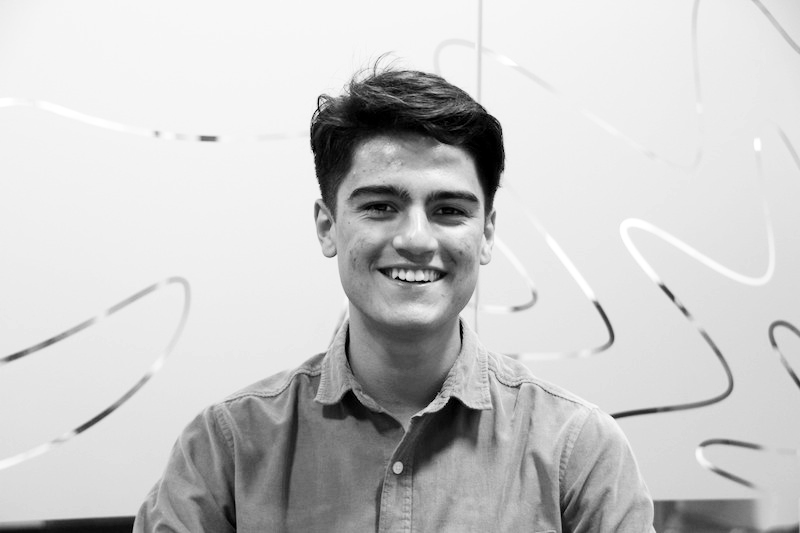 Alex Wilkinson
Gifting Brand Manager
Fresh from college and full of new ideas, Alex joined the business just over a year ago. With his first Gifting range now under his belt he has delivered a fantastic portfolio on brands including Impulse and Radox.
Alex says: 'I wasn't sure what path my career would take when I left college, but now I have a real direction. Joining the Kharisma team has enabled me to learn on the job & develop my marketing and customer facing skills. I really do feel a great sense of pride when I see packs that I have been instrumental in developing on shelf in store'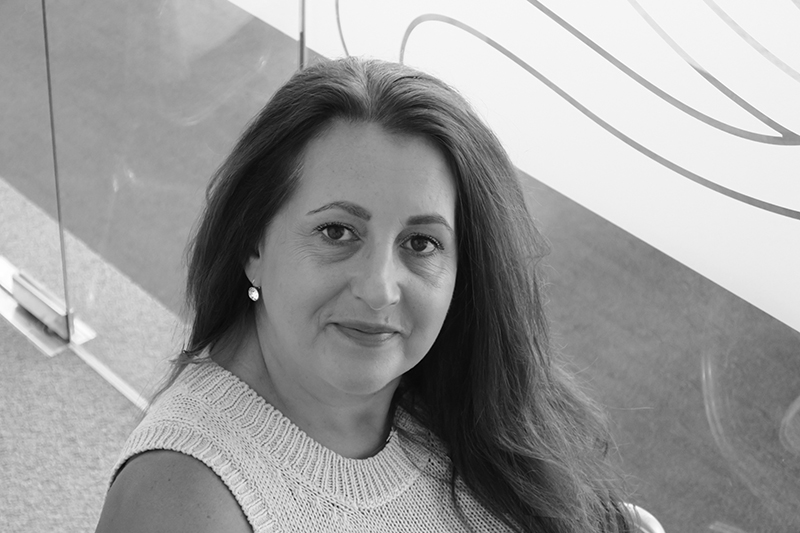 Helena Cavalheiro-Schofield
Gifting Manager
Having worked in large blue chip organisations such as Walt Disney, Sony, SDL and most recently at Unilever for 8 years, Helena has gained a wealth of experience within Supply Chain and has recently made the move to Kharisma utilising all her project management skills working on various up & coming gifting projects.
With her cool calm manner, and years of experience in Customer Service, Helena is the 'Angel' on our tree.
Helena says: 'I love gifts, whatever the occasion and if I could shop every day I probably would, but what I love the most is the reaction on the face of a friend, sister or parent when I have managed to buy them exactly what they wanted or having surprised them altogether'
Melissa Wimble
Category & Shopper Marketing Manager
Melissa is one of the new recruits to join the Kharisma business and brings over 17 years FMCG experience within Unilever across a variety of different functions.
She says "I am excited to be part of a vibrant team and company where I can implement ideas and insights to maximise our clients Gift packs in store"
Becky Sims
Gifting Brand Manager
One of the new additions to the Kharisma family, Becky brings with her a wealth of packaging design experience across multiple brands.
Becky says: ''Joining the Kharisma business was a great opportunity and really gives me a platform to utilise my skills and experience"
Sonja Hill
Associate
Sonja has joined Kharisma as an associate and is bringing over 15 years of Marketing, Supply Chain and Procurement experience to the team.
She says: "Working with such an enthusiastic team of gifting professionals inspires me to support and help grow the Kharisma business further!"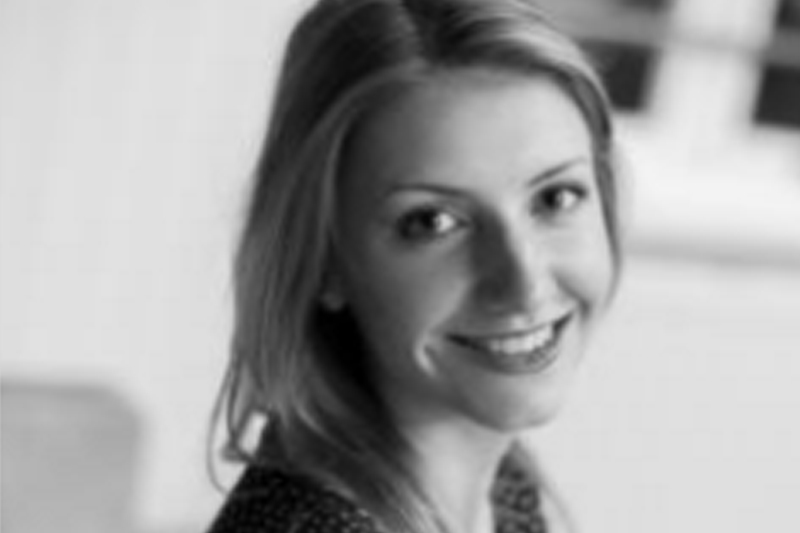 Daria Korochina
Gifting Manager – European Regional Deploy
Daria moved to the Netherlands 10 years ago. There she learned Dutch and Italian languages, completed her bachelor's and master's degree and gained work experience in marketing, consultancy and project management.
Daria says: 'There is never a dull moment in Gifting and this is what I find most exciting about the business. Being responsible for European region within the Kharisma team, I am first point of contact for more than 20 countries. Dealing with different cultures and contributing to their local business growth has not only become my job, but my hobby too."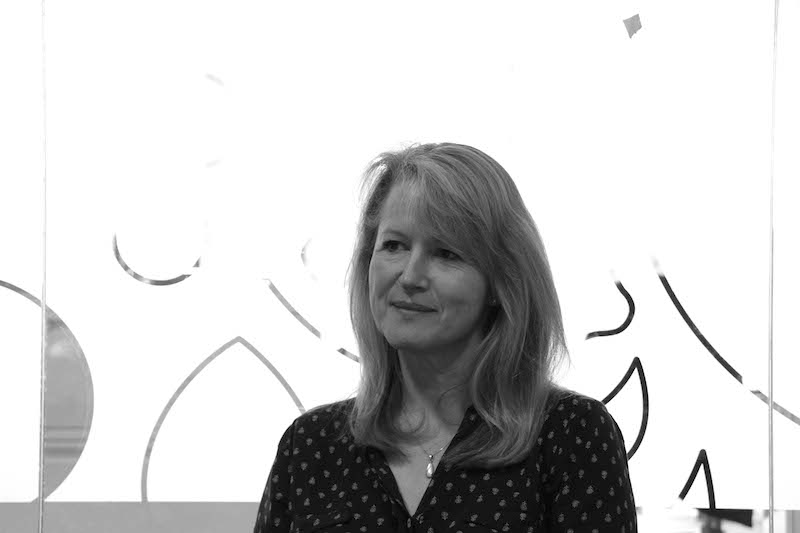 Amanda Needham
Office Manager
Amanda was a consultant engineer and project manager in the construction industry for 12 years, working on projects such as the redevelopment of Heathrow Terminal 1 and a new headquarters building in London for Grosvenor Estates.
Following a career break to bring up her children, Amanda now runs all of the office and business administration functions for Kharisma.
Amanda says: "I get on with the ordinary stuff required to run the business, so the team can get on with creating something extraordinary".
Fudge
The Dog
Fudge the Dog is a regular visitor to the Kharisma Studio.
He has a nose for detail and can sniff out many opportunities!