Valentines Day Gift Packs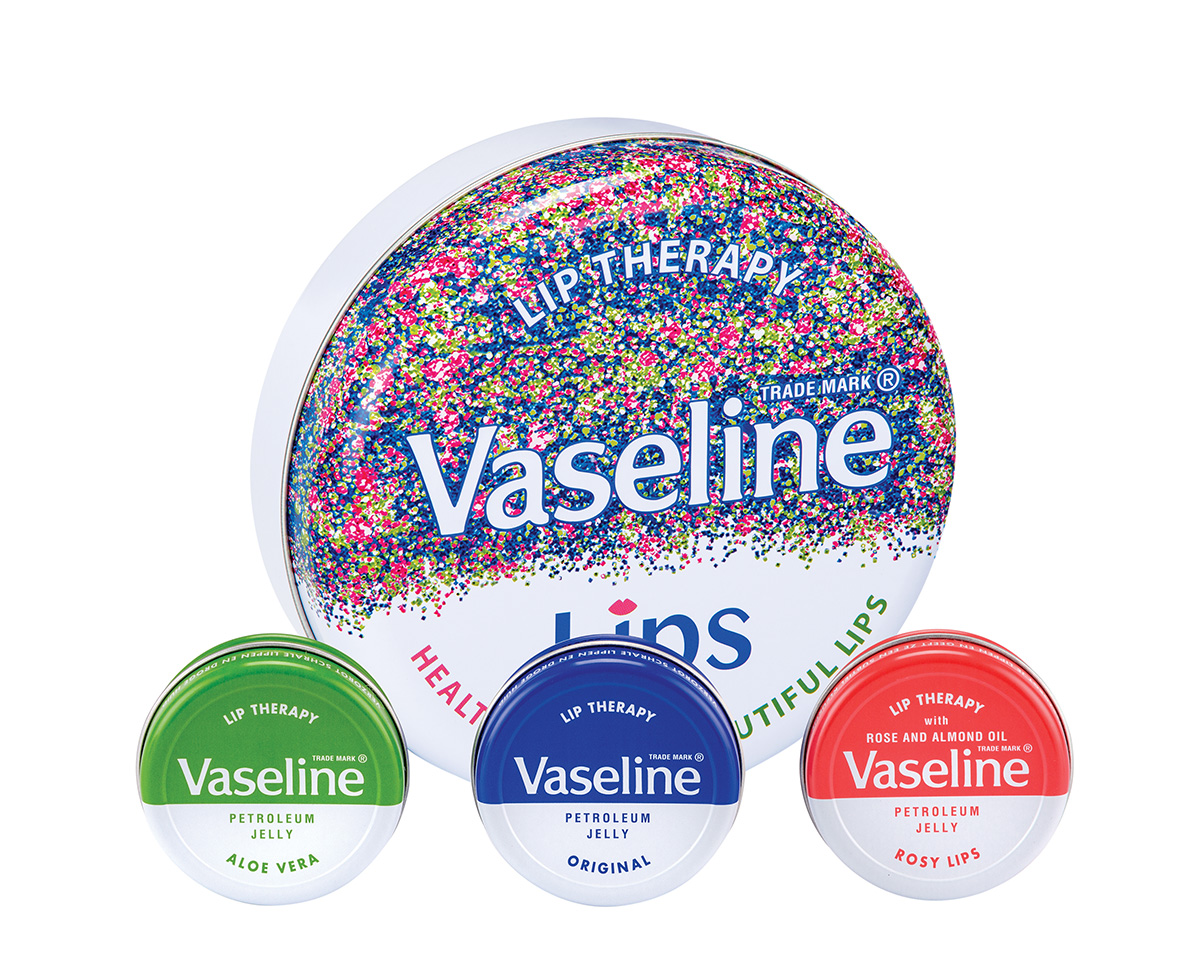 Vaseline
The famous Vaseline BIG tin is a stalwart of the gifting category. We know that shoppers love this format – the large tin is bought as a collectable. Ideal present for the teacher/coach/Akela.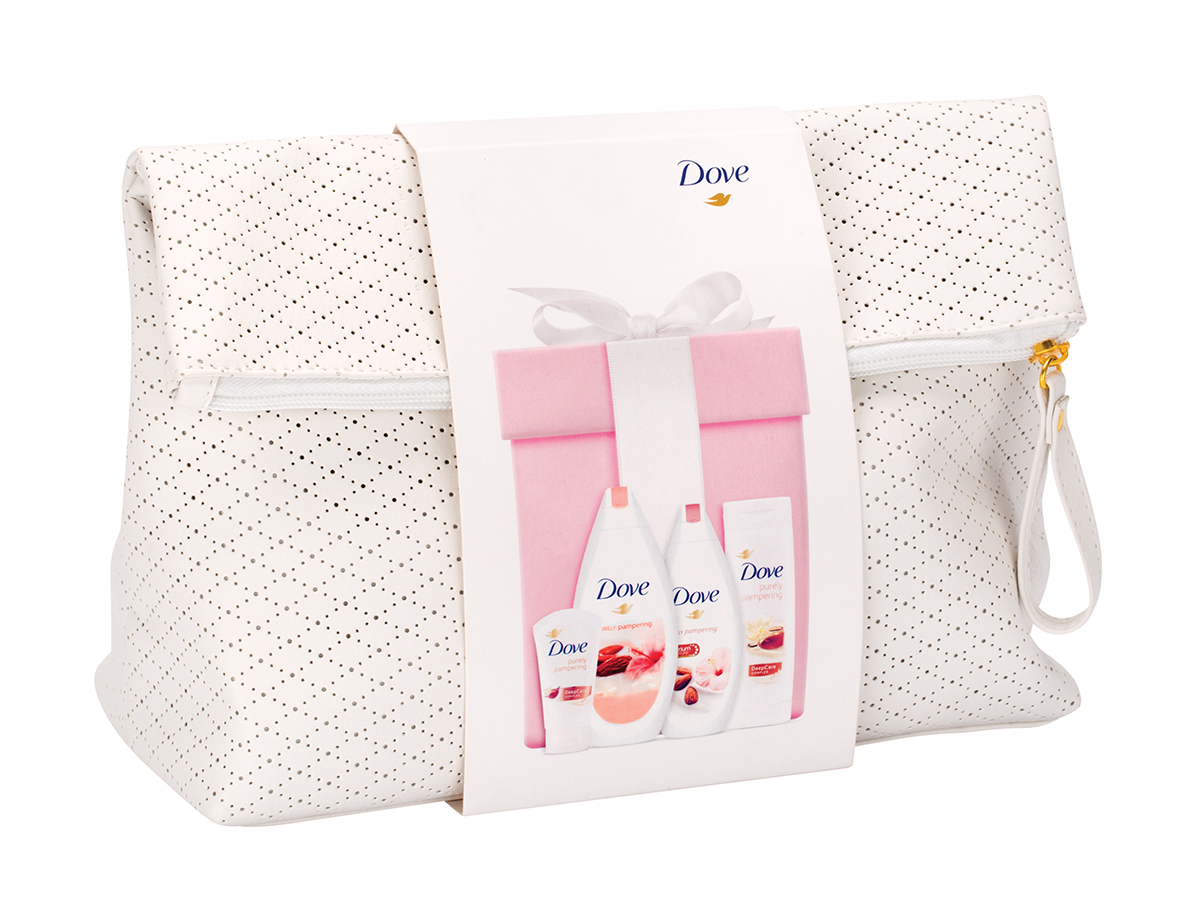 Dove
This gift set shows clearly what's included on the packaging and the set is great value as it comes with a high quality cosmetic bag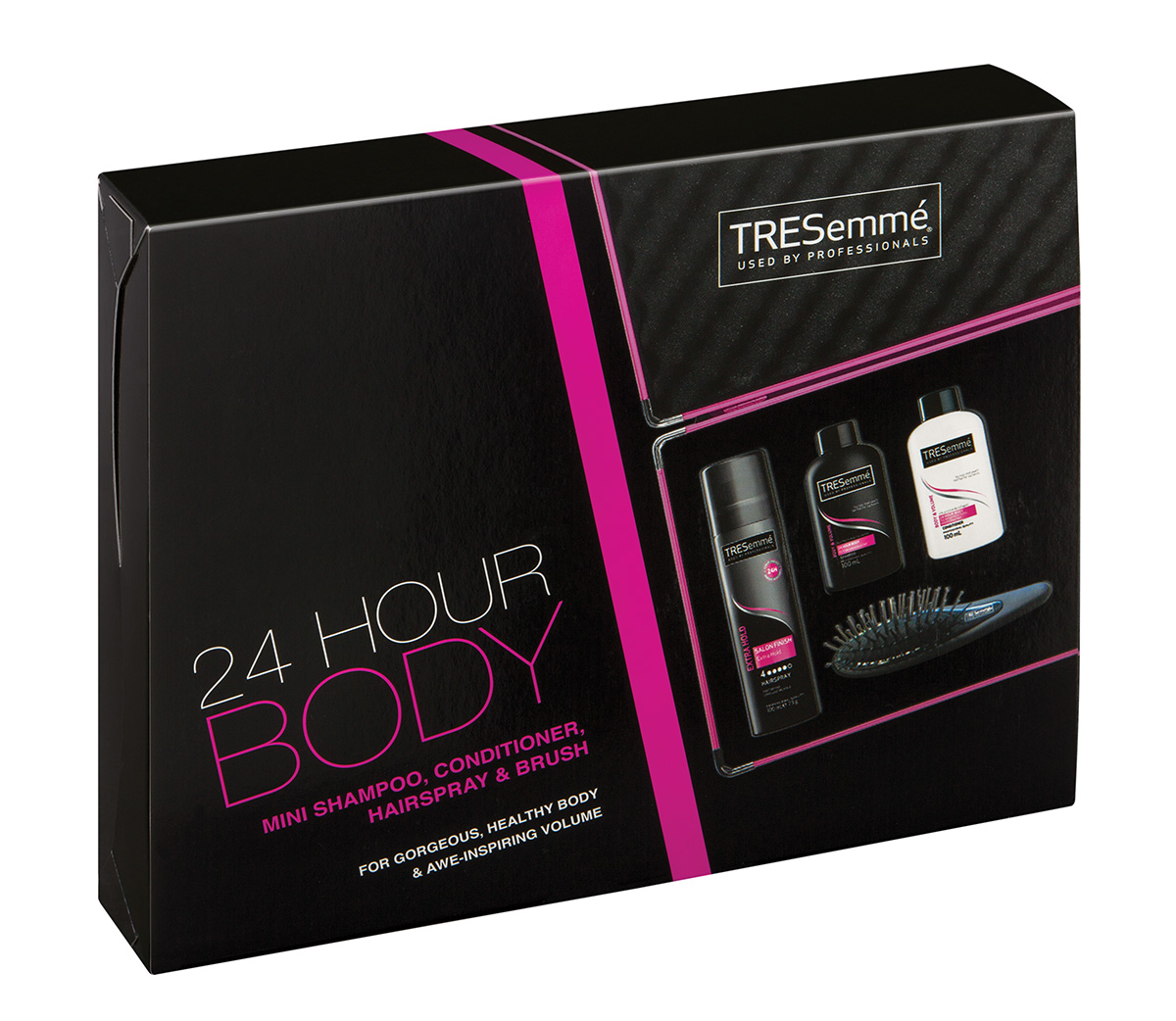 TRESemmé
This Tresemme set holds all 4 essential products for any women's hair care routine, whilst being in line with the brand classic style.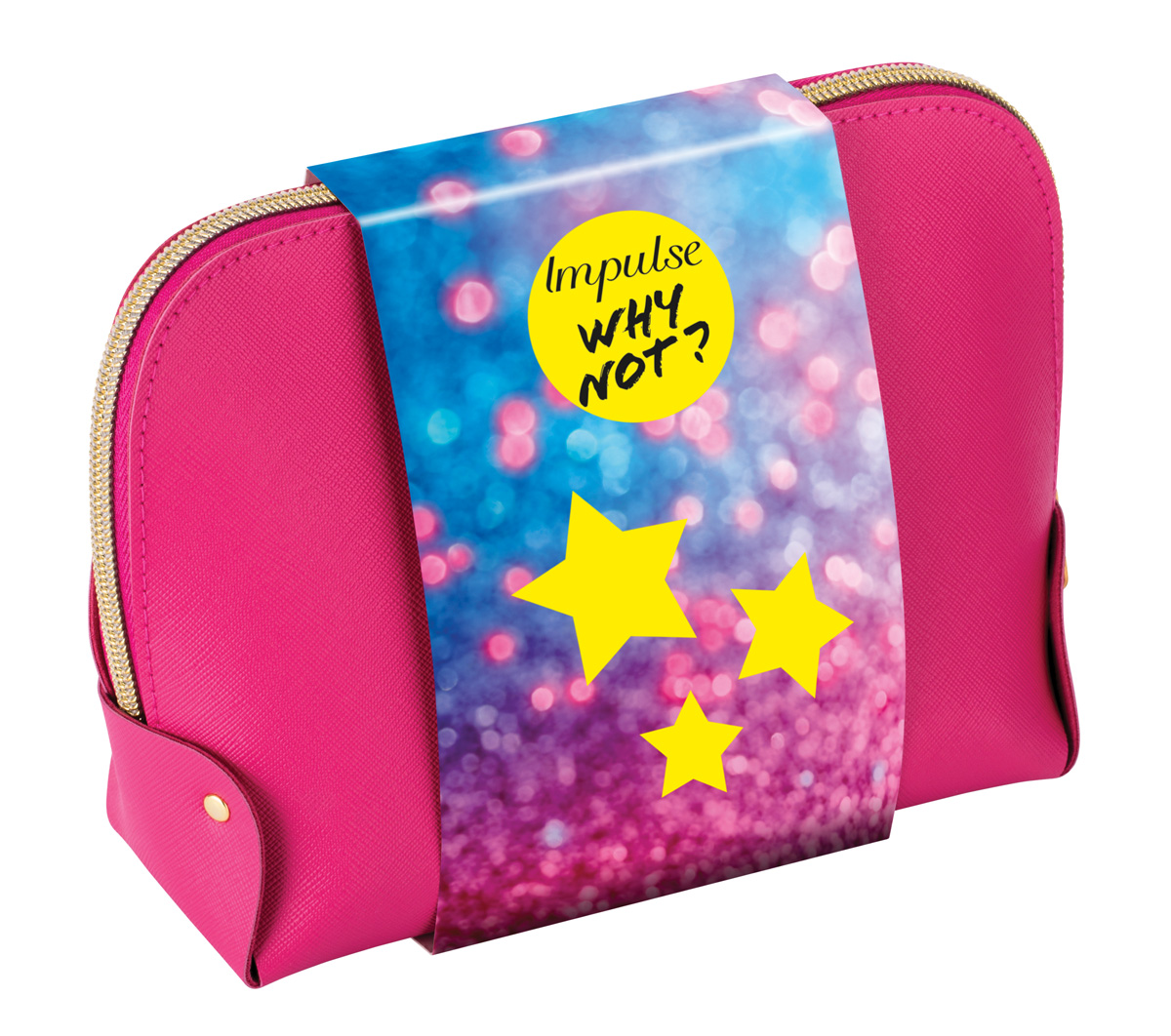 Impulse
The packaging for this set really appeals to the audience of teenage girls, with the colours and patterns. The beautiful cosmetic bag added to the set, makes it great value for money.